Lockdown Lifting
Published at 16 July, 2021.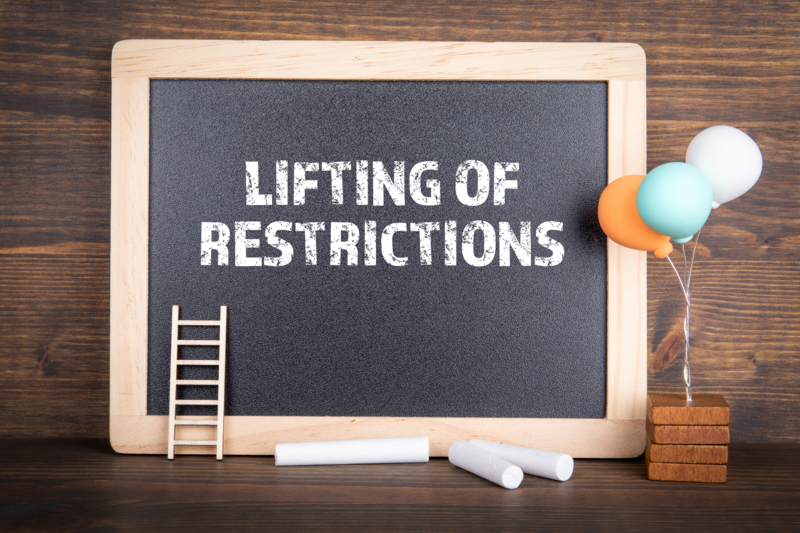 With the covid restrictions coming to an end, you may feel triggered to start smoking again.
After having over a year in multiple lockdowns and hardly socialising, many have found it easier to give up their life long habits of smoking. However, this may change once all restrictions have been lifted.
It's good to remember that even though the majority of restrictions are being lifted, there are still some remaining to keep you safe.
Many people will find that being out of the house more and socialising with people they may not have seen in a year and a half will cause them to relapse and start smoking.
If you do feel triggered and feel you want to smoke, here are a few tips to help you:
Remember why you stopped in the first place

Use your NRT products

Speak to family and friends

Remove yourself from the situation

Call your Yorkshire Smokefree advisor
Remember it's okay to struggle with your quit, this is why we are here to support you!
There are many ways we can help:
Quit online - https://yorkshiresmokefree.nhs.uk/pages/quit-online
Our online quit tool will allow you to create your own personal profile and will support you on a daily basis through your quit journey.
Telephone support - our advisors are on hand to answer any questions or provide additional support as you need it. You can call 0800 612 0011 (free from landlines) or 0330 660 1166.
Visit our frequently asked questions section to find out more: https://yorkshiresmokefree.nhs.uk/frequently-asked-questions