Ways we can help

Quitting can be hard but it's easier with our NHS specialist support. We can help in lots of different ways depending on your preference and what's available in your area. We offer telephone support, face to face sessions, and our online quit program.
Our services are free, friendly and flexible and you will always have access to our specialist advisors who have helped 1000s of people to go smoke-free.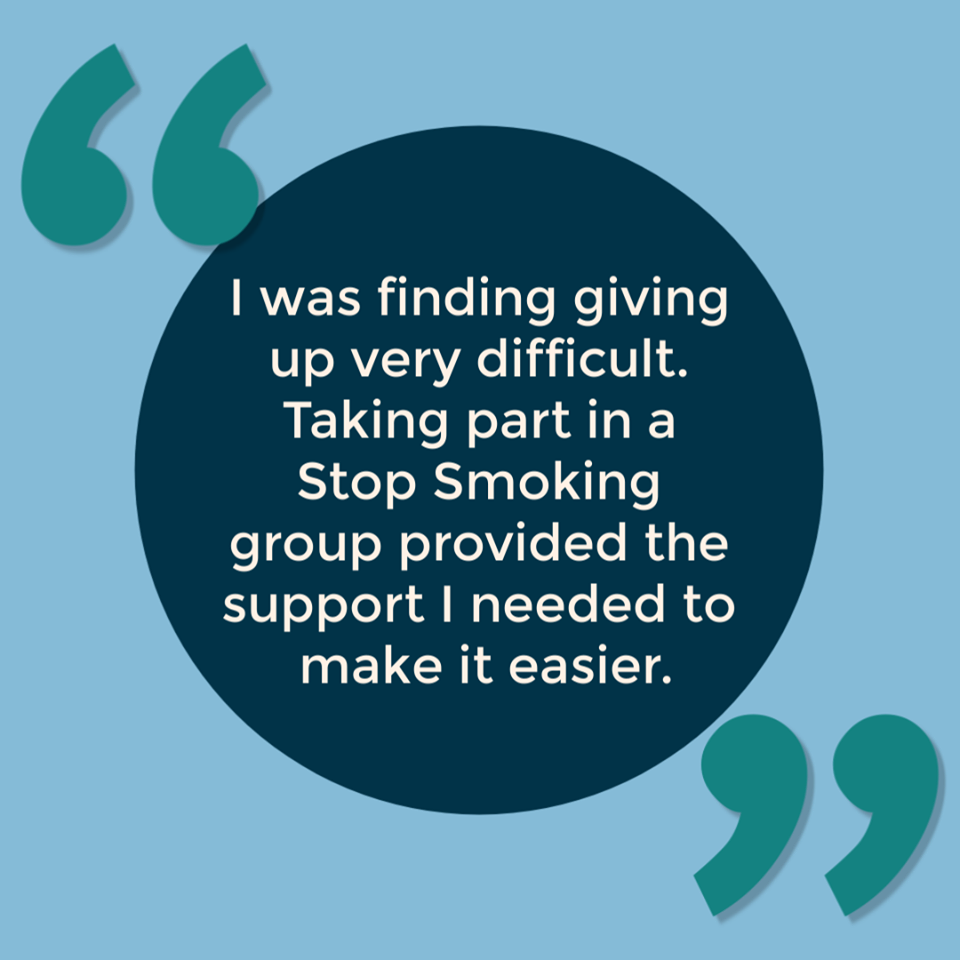 We welcome all clients, so if you've tried to stop smoking with us before and relapsed we are still here for you.
Many people who quit smoking relapse at some point. Don't be put off trying again. The key is to learn from what went wrong so you're more likely to succeed next time.
If you're tempted to start smoking again, call our FREE Smokefree helpline on 0800 612 0011 to get support from a trained adviser.
When you quit smoking, it's important to be positive and really believe that you'll be successful.
You shouldn't expect to start smoking again. A slip-up shouldn't mean that you'll return to smoking the way you did before.
It's an opportunity to learn a bit about yourself and what will help you to be more successful in the future.
If you do relapse, don't worry. It can take a few tries to quit smoking for good.
It can be helpful to commit yourself to the "not a single drag" rule. Promise to yourself and others that you'll not even have a single drag on a cigarette.
By sticking to this simple rule you can guarantee that you won't start smoking again.