National Stress Awareness Day
Published at 08 November, 2021.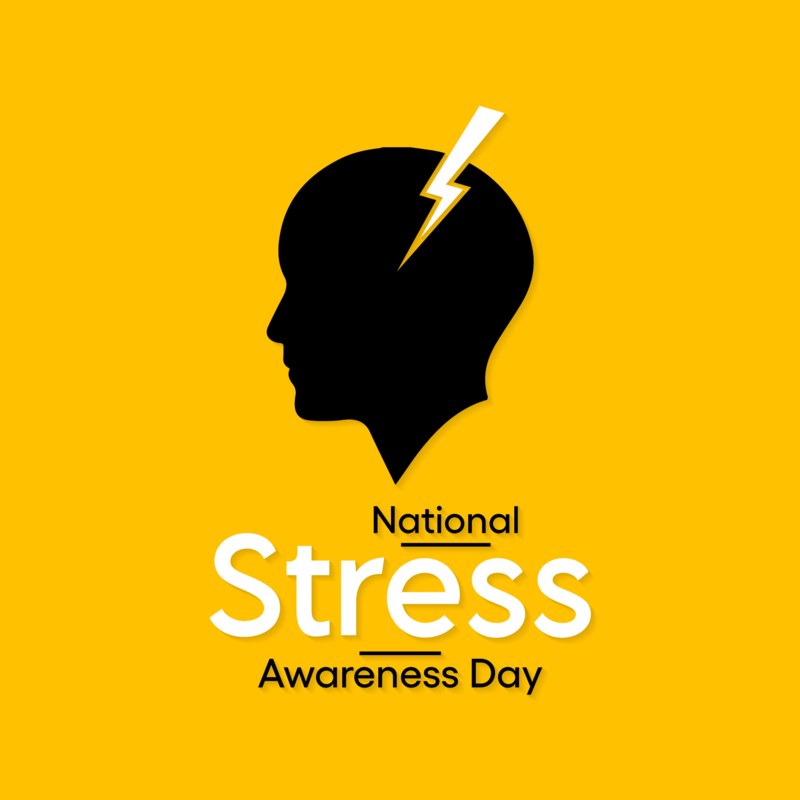 On the 6th November, it was National Stress Awareness Day, with millions around the UK experiencing stress it is damaging to your health and wellbeing.
Stress is the feeling of being under too much mental or emotional pressure. When you are stressed, your body releases stress hormones such as adrenaline and cortisol. Stress if your body's reaction to help you deal with pressure or threats. This is sometimes called a "fight or flight" response.
Your stress hormone levels usually return to normal once the pressure or threat has passed.
Some people smoke as 'self-medication' to ease feelings of stress. However, research has shown that smoking increases anxiety and tension.
Nicotine creates an immediate sense of relaxation, so people smoke in the belief it reduces stress and anxiety.
This feeling is temporary and soon gives way to withdrawal symptoms and increased cravings. Smoking reduces the withdrawal symptoms but doesn't reduce anxiety or deal with the reasons someone may feel that way.
If you are feeling stressed and normally reach for a cigarette to relax, it may help for you to speak to one of our advisors and reduce the stress levels.
There are many ways we can help:
Quit online - https://yorkshiresmokefree.nhs.uk/pages/quit-online
Our online quit tool will allow you to create your own personal profile and will support you on a daily basis through your quit journey.
Telephone support - our advisors are on hand to answer any questions or provide additional support as you need it. You can call 0800 612 0011 (free from landlines) or 0330 660 1166.
Visit our frequently asked questions section to find out more: https://yorkshiresmokefree.nhs.uk/frequently-asked-questions