Urology Month
Published at 01 September, 2021.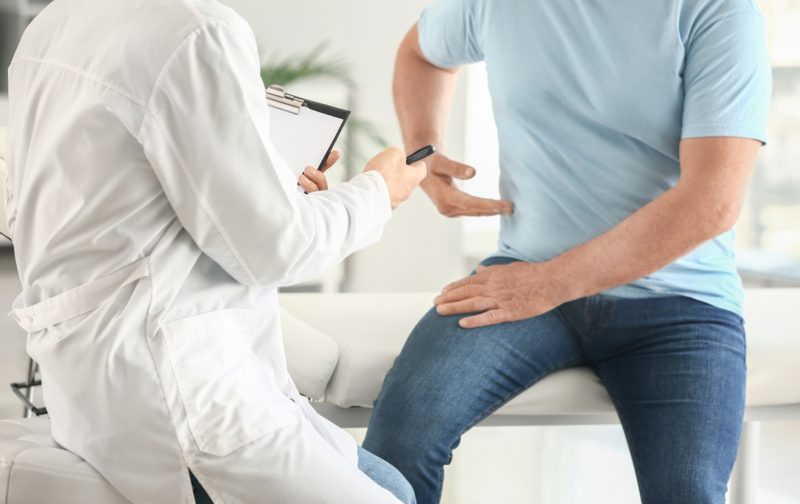 September is Urology month, this campaign has been running annually since 2014 with the aim of increasing awareness of urological conditions.
Every hour 7 people are diagnosed with a form of urological cancer.
Bladder cancer affects more than 10,600 people every year, with men three times more likely than women to be affected.
Kidney cancer equates for 3% of the new urological cancer cases in the UK with around 10,000 people diagnosed each year
Prostate cancer, the most common form of urological cancer in the UK, reports 40,000 new cases every year
There is an almost 80% chance of survival for the bladder cancer patients if diagnosed early, and an increasing survival rate for those affected with kidney and prostate cancer if discovered early. However, only one in three cases are diagnosed early.
One in every two people will experience urology "issues"
Urology issues can relate to conditions affecting the kidneys, bladders and for men, the prostate and reproductive organs.
Smoking causes harmful chemicals and drugs to collect in the urine, these chemicals affect the lining of the bladder and raise your bladder cancer risk.
Blood flow can be impacted by smoking that are harming blood vessels.
Smoking irritates the bladder and can make symptoms worse. Incontinence and overactive bladder impacts more than 33 million men and women. Smoking bothers the bladder and can cause frequent urination, it can also cause coughing spasms that can lead to urine leakage.
If you are a smoker and think you may be struggling with any urology conditions, then stopping smoking can help you on that journey.
There are many ways we can help:
Quit online - https://yorkshiresmokefree.nhs.uk/pages/quit-online
Our online quit tool will allow you to create your own personal profile and will support you on a daily basis through your quit journey.
Telephone support - our advisors are on hand to answer any questions or provide additional support as you need it. You can call 0800 612 0011 (free from landlines) or 0330 660 1166.
Visit our frequently asked questions section to find out more: https://yorkshiresmokefree.nhs.uk/frequently-asked-questions