How much money could you save by Christmas next year?
Published at 06 December, 2021.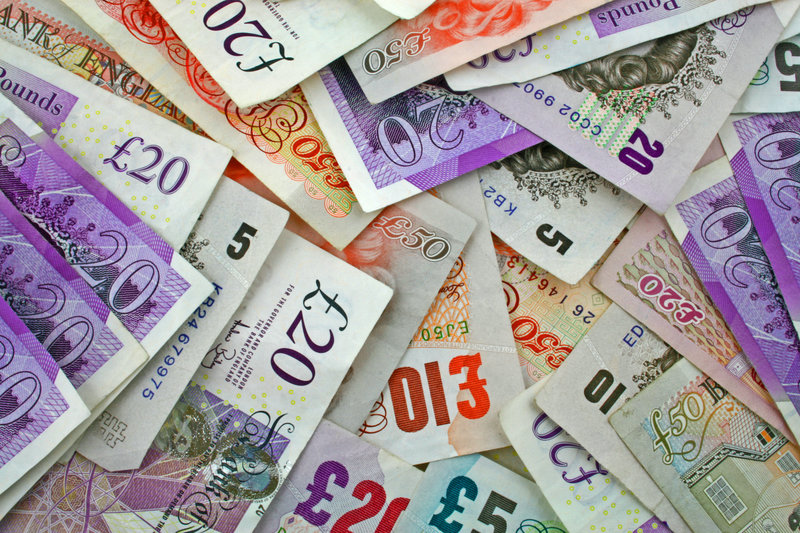 Smoking is a habit which ends up becoming quite expensive especially when a 20 pack of cigarettes can set you back over £10.
If you sat down and looked at how much money you were spending on cigarettes, you might be shocked.
Stop smoking in January and by Christmas next year you could save £3,300. This could be spent on Christmas presents for loved ones or you could even treat yourself to a Chanel Boy which is a designer handbag!
If you were to stop smoking in February, you could save £3,000 by Christmas. This is the equivalent of buying a 2005 – 2010 Suzuki Swift.
Stopping smoking in March could lead you to save £2,700 which is the equivalent of a months household budget.
If you were to stop smoking in April, by Christmas you could save £2,400. Saving this much money could result in a trip to Las Vegas for 2 for a week.
Wanting to save just over £2,000? Stop smoking in May and you could save £2,100 by Christmas. This would pay for a week at Legoland Castle Hotel in a Wizards room for a family of 4!
Thinking of getting a new apple iMac but money is tight? Stop smoking in June and you could save £1,800 by Christmas.
Stop smoking in July and by Christmas you could save £1,500 and treat a loved one to 3 nights in Prague at a 5* hotel in May.
Someone in your life wanting a brand-new iPhone 13 Pro Max for Christmas? Stop smoking in August and save £1,200!
Want to treat your loved one to a romantic spa break at London Marriott Hotel Park Lane? Stop smoking in September and save £900 by Christmas and you could treat them!
Is a PlayStation 5 on a Christmas list year? Stop smoking in October and you could save £600 by Christmas!
To save £300 by Christmas, stop smoking in November! This could lead to a night away at The Devonshire Arms Hotel and Spa.
These are just examples of what you could spend the money on, if you saved £100 you could treat your family of 4 to an afternoon of bowling at Hollywood Bowl and even treat them to a meal out afterwards or treat your family of 4 to a day out at Yorkshire Wildlife Park and even treat the children to a toy or two!
If you saved £600 you could treat your family to 4 nights in August at Blue Dolphin Haven Holiday Park in a standard caravan, or if you saved £1,500 you could upgrade to a Platinum caravan with wrap around deck.
There are many ways we can help:
Quit online - https://yorkshiresmokefree.nhs.uk/pages/quit-online
Our online quit tool will allow you to create your own personal profile and will support you on a daily basis through your quit journey.
Telephone support - our advisors are on hand to answer any questions or provide additional support as you need it. You can call 0800 612 0011 (free from landlines) or 0330 660 1166.
Visit our frequently asked questions section to find out more: https://yorkshiresmokefree.nhs.uk/frequently-asked-questions